BodyMax


Performance Without Compromise
Go hard, pay less. BodyMax is a brand created with a vision of providing innovative home gym equipment that is affordable and for all levels of training. Reliable exercise equipment specialising in cardio, strength and free weight products perfect for home and commercial gyms.
Innovative across our ranges in various ways from space-saving folding mechanisms to resistance systems and all-in-one solutions.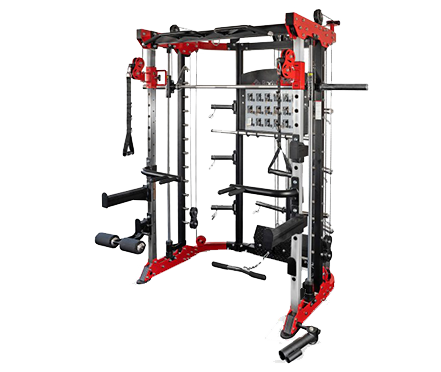 CTX5 Multi Cable and Smith Machine
The CTX5 brings together three of the most fundamental pieces of gym equipment into one space-saving, cost-effective machine. The Smith machine is great for stability, as it can only move vertically, helping you keep good form as you lift, as well as allowing for more safety when training alone.
The variety of exercises possible with a functional trainer is huge, and the continuous tension provides a greater challenge, and therefore greater results.
All-IN-ONE
All-In-One training system featuring three fundamental pieces of strength equipment and more

SMITH MACHINE
400kg-rated Smith machine is counterbalanced and 12 height positions

DUAL PULLEY
Dual pulley is adjustable along 16 slots, has a 200kg maximum weight rating, and a 1:1 cable ratio

SAFETY FEATURES
Included J-hooks and spotter arms allow users to use the power rack without a partner
SelectaBell

ADJUSTABLE DUMBBELLS IN ONE SET
All-in-One Solution

Tired of being bound to an entire row of weights at the gym? Achieve the same workout diversity right from the comfort of your home, all thanks to a single set of adjustable dumbbells.

Advanced Technology

Our exclusive locking mechanism ensures your selected weights stay in place while easily removing those you don't need.

Space-Saving Design

Trade in a full weight rack for a space-saving system that can fit in virtually any room.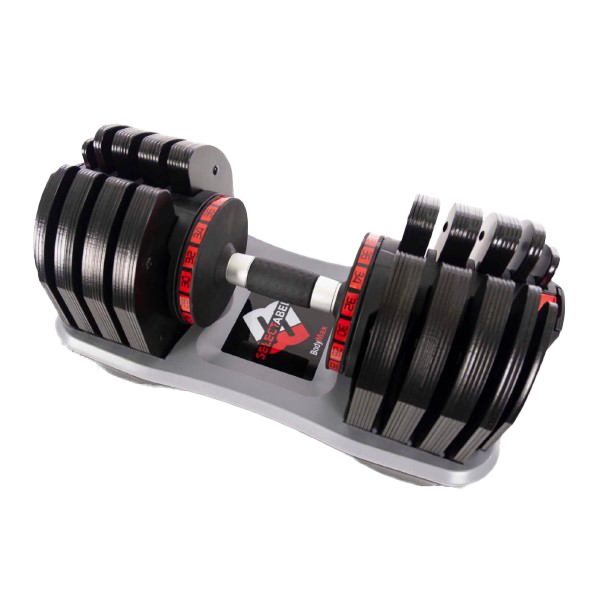 BodyMax Home Gym - Make the most of every workout!
Less Time, Max Results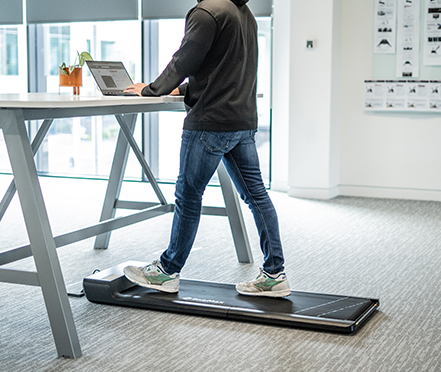 BodyMax WP60 Treadmill Walking Pad
With the WP60 it's never been easier to make sure you hit your 10,000 steps a day. On average you will be able to hit between 10,000 and 12,000 steps during a conventional working day.
The compact design means that the walking pad can sit neatly under your desk whilst you work then be easily folded and stored. The recommended speed for doing this would be between 2.5km/h and 3.5kmh.
The WP60 does have a maximum speed however of 6km/h. It is also one of the quietest treadmills on the market, guaranteeing that you can work in peace and quiet.
BodyMax - Category overview (55)