Key Features:
Advanced BIA technology for precise body composition analysis
Measures nine crucial health metrics, including body fat, muscle mass, and bone mass
Unique metabolic age assessment for personalised health insights
Multi-user memory for up to five individuals, with a guest mode for occasional use
Ideal for professional athletes monitoring their progress at home
Compact and lightweight design for easy portability
Details
Specification
Warranty
Downloads
Description: TANITA BC-730 Body Composition Scale

DISCOVER YOUR WELLNESS WITH THE TANITA BC-730 BODY COMPOSITION SCALE
The TANITA BC-730 Body Composition Scale is your compact and lightweight companion for maintaining a healthy lifestyle. With its ability to measure nine essential health metrics, this scale is the go-to choice for those prioritising their well-being. Whether at home, on vacation, or on the road, the BC-730 keeps you informed and on the right path to better health. This scale, available in a sleek white colour, is designed to cater to your entire family's health needs and is suitable for children. It comes complete with a user manual and includes AA batteries, making it ready for immediate use.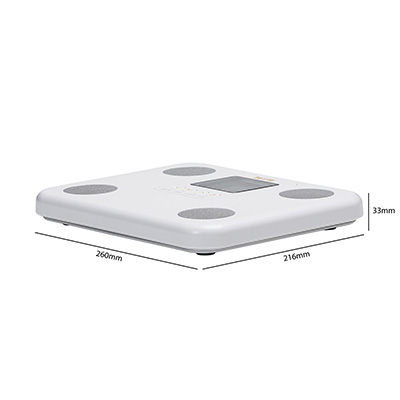 COMPACT AND LIGHTWEIGHT
The TANITA BC-730 Body Composition Scale is perfect for individuals who refuse to compromise on their health goals, even when away from home. Its portability lets you stay on track with your fitness journey, no matter where life takes you. Whether on a vacation or a business trip, this scale ensures that your health progress remains uninterrupted. The BC-730 is designed with the traveller in mind, offering the convenience of health monitoring on the go.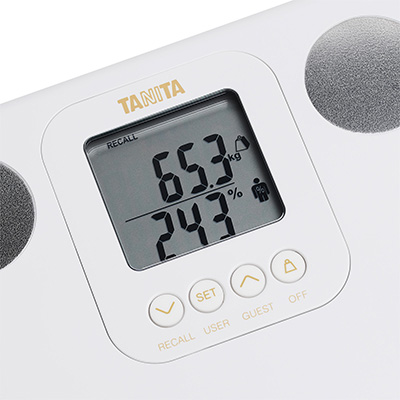 ADVANCED TECHNOLOGY FOR HIGH ACCURACY
The TANITA BC-730 Body Composition Scale is packed with advanced BIA technology, ensuring precise and reliable measurements. It measures nine key metrics: body fat percentage, muscle mass, visceral fat, total body water percentage, basal metabolic rate, metabolic age, physique rating, and bone mass. It even provides measurements tailored for children. With a maximum weight capacity of 150kg and an accuracy of 100g, it's a scale you can trust for accurate results.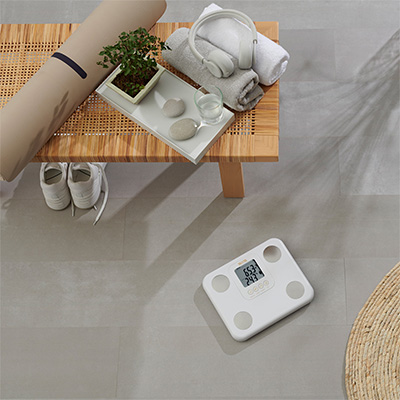 UP TO FIVE USERS MEMORY
With the capacity to store data for up to five users, the TANITA BC-730 Body Composition Scale is a perfect tool for the entire household to work collectively towards their health goals. The large display ensures that results are easily visible, even in dimly lit conditions. Setting up your profile takes under 30 seconds with a simple tap, and the convenient guest mode is perfect for visitors or one-time users.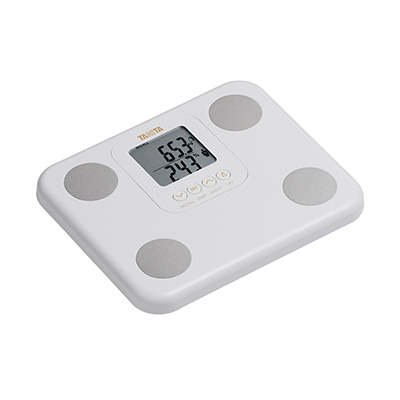 UNIQUE METABOLIC AGE FEATURE
What truly sets the TANITA BC-730 Body Composition Scale apart is its exclusive ability to measure your metabolic age. This feature calculates your Basal Metabolic Rate (BMR) in kilocalories and compares it to the average BMR of your age group. Achieving a metabolic age lower than your actual age is a significant milestone on your journey to a healthier you. If your metabolic age is higher, don't worry; this valuable insight guides you to healthier choices.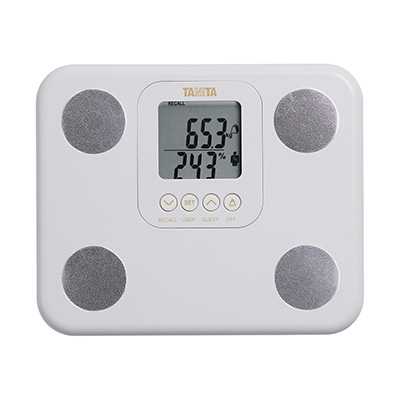 ATHLETE MODE
The TANITA BC-730 Body Composition Scale offers an athlete mode for individuals dedicated to achieving peak fitness levels. This mode is tailored for professional athletes and fitness enthusiasts, allowing them to monitor their progress from the comfort of their homes. Whether you're an elite athlete or aspiring to be one, this scale is your trusted partner on your path to excellence.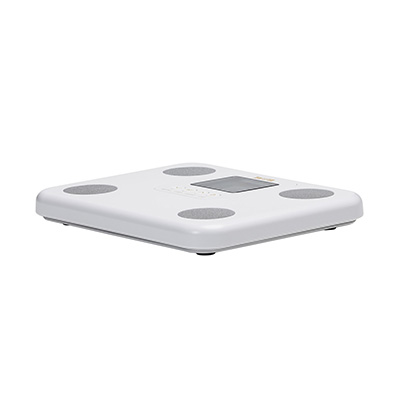 SUITABLE FOR CHILDREN
The TANITA BC-730 Body Composition Scale is also child-friendly, making it an excellent addition to any family's health toolkit. It provides accurate weight and body fat percentage measurements for children aged 5-17, helping you keep a close eye on their health and ensure they grow strong and healthy. This scale empowers families to work together towards healthier living. 
Specification: TANITA BC-730 Body Composition Scale
Maximum User Weight
150kg
Dimensions Open
22x26x3cm (LxWxH)
Warranty conditions for TANITA BC-730 Body Composition Scale
For further information on the warranty, please refer to the manufacturer's terms of warranty. The manufacturer's warranty is an extra service and does not affect your statutory rights.
| Manufacturer's warranty | Full Warranty |
| --- | --- |
| Home | 3 years |
Downloads: TANITA BC-730 Body Composition Scale
User Manual
Tanita BC-730 Body Composition Scale User Manual