CASE STUDY
Movement Matters
Physiotherapists Sarah Jones and Scott Cook decided in 2021 to fulfill their dreams and open their very own Physiotherapy Studio.
With the main goal of creating a welcoming and effective physio unit, they got to work with Sales Manager Fiona from Powerhouse Fitness. Together, they designed a studio that focused on providing the highest quality of care to Movement Matters' clientele. Since opening, the Studio has become a thriving business, helping many people improve their physical health and well-being.
The Equipment
The Taurus T9.9 Treadmill, Taurus UB9.9 Upright Bike, and BodyMax CF820 Dual Pulley Functional Trainer were a few of the facility's highlighted equipment. This gaurantees a variety of options for equipment around the gym to meet the needs of every client.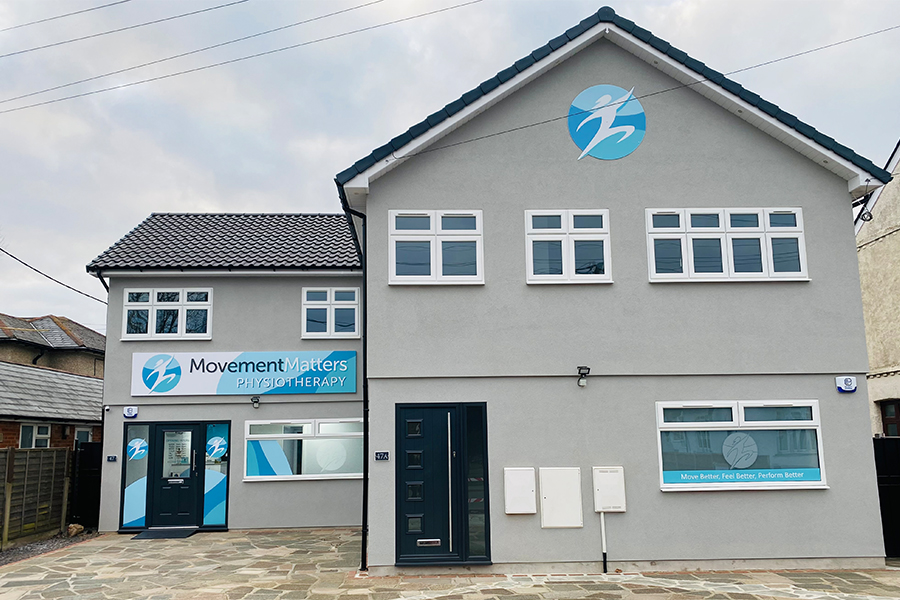 The Result
Since the installation, Movement Matters have returned to purchase additional equipment for their gym, as they were thrilled with the level of service and product quality provided by Powerhouse Fitness.
As a result, they now refer customers to us who want to purchase their own equipment - a great relationship, built on a dream.
We can't wait to work with you again!
---
"
---
We have had good customer service and care from start to finish with Powerhouse Fitness, we were able to try out some of the equipment including the treadmill and bike at one of their showrooms in London before purchasing. Fiona (Head of Sales) has been super helpful with guidance on equipment that is best suited for our space.
The equipment is really good quality whilst being affordable and I would highly recommend it to anyone looking to fit out a commercial or home gym space. Big thanks to Fiona again, from the Movement Matters Team..."
Sarah Jones, Movement Matters
BROWSE THE EQUIPMENT INSTALLED
READY TO DISCUSS YOUR PROJECT?
WE WORK WITH SCHOOLS, SPORTS CLUBS, LEISURE FACILITIES, HOME FITTINGS AND MORE TO DELIVER STATE-OF-THE-ART GYM EQUIPMENT.