The Taurus Wall Ball is the ultimate fitness tool for both serious Olympic calibre athletes and the average fitness enthusiast. If you are looking for a method of training that maximises your strength, muscular endurance, cardiovascular fitness, mobility, and overall explosiveness then training with the Wall Ball is for you!
Product Details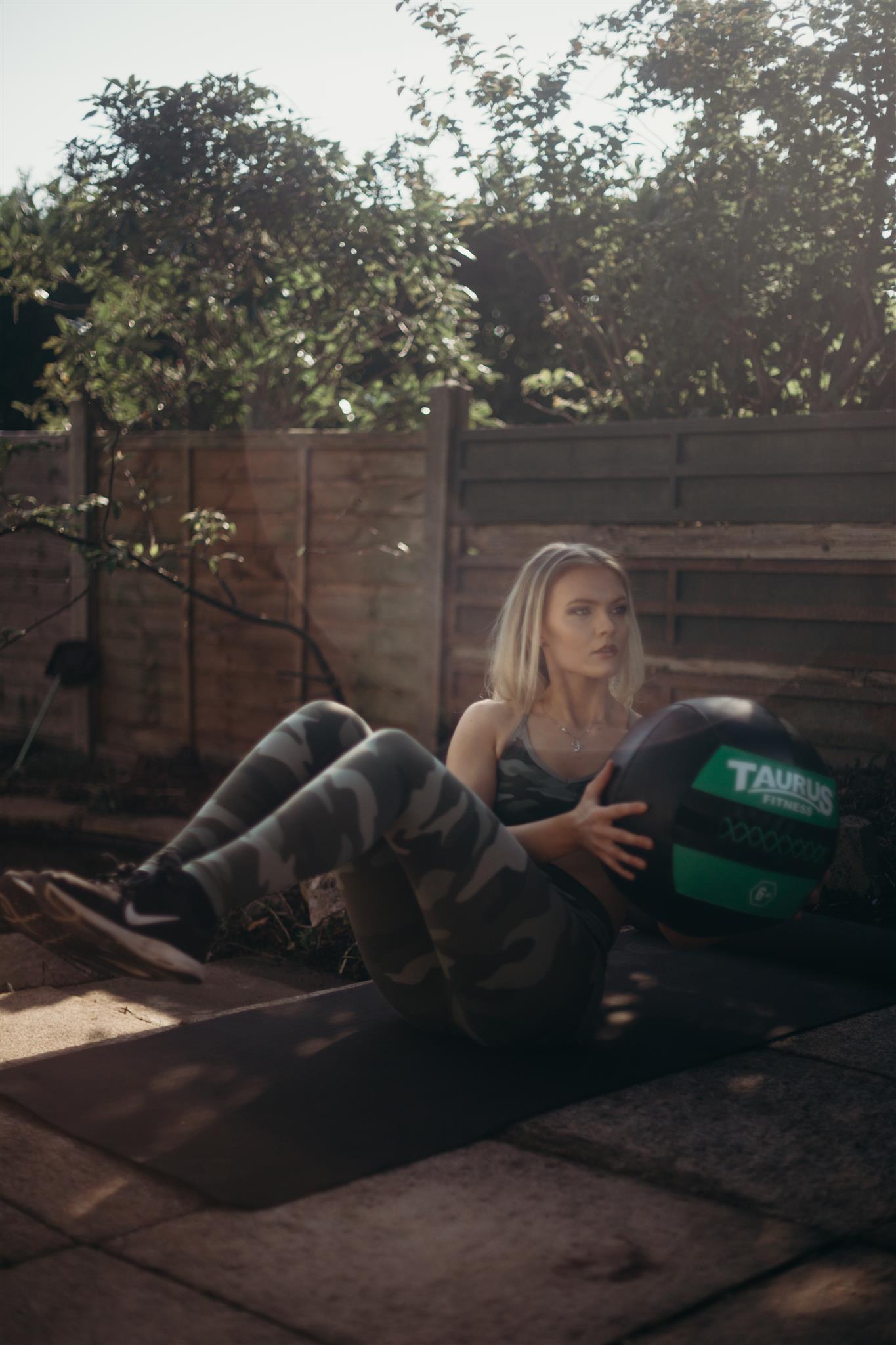 COMPLETE TRAINING VERSATILITY
The Taurus Wall Ball strengthens and increases the muscular endurance of your grip, wrists, arms, shoulders, back, legs, rotational muscles, core musculature, coordination, proprioception, and overall shoulder and joint mobility.
Weighted balls have been used by a massive range of athletes for years, ranging from boxers to sprint athletes to players of ball sports. The benefits of training with the weighted ball can now be easily transferred to any gym or home with the Taurus Wall Balls.
UNIFORM SIZING AND COLOURED WEIGHT SYSTEM
All the balls are the same size, meaning users can easily change weights without having to worry about altering their form or technique.
In weights from 3kg to 13kg, you can be sure that you will be challenged no matter what your experience.
The different weights can be identified by colour coded strapping.
The Taurus Wall Ball strengthens and increases your muscular endurance and overall shoulder and joint mobility.
Wall Balls are perfect for a variety of unique exercises for every athlete and sport because they deliver extreme all-around fitness.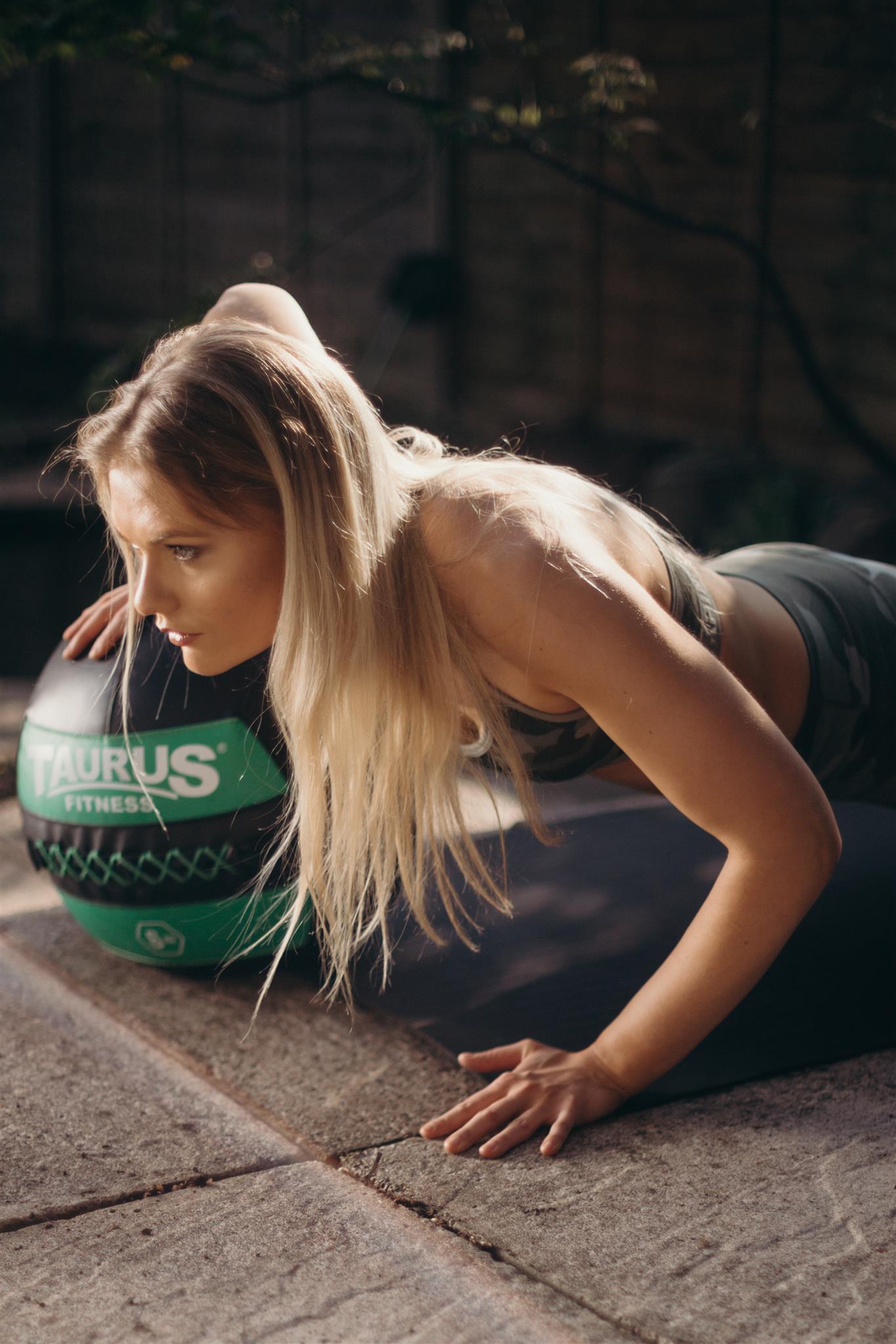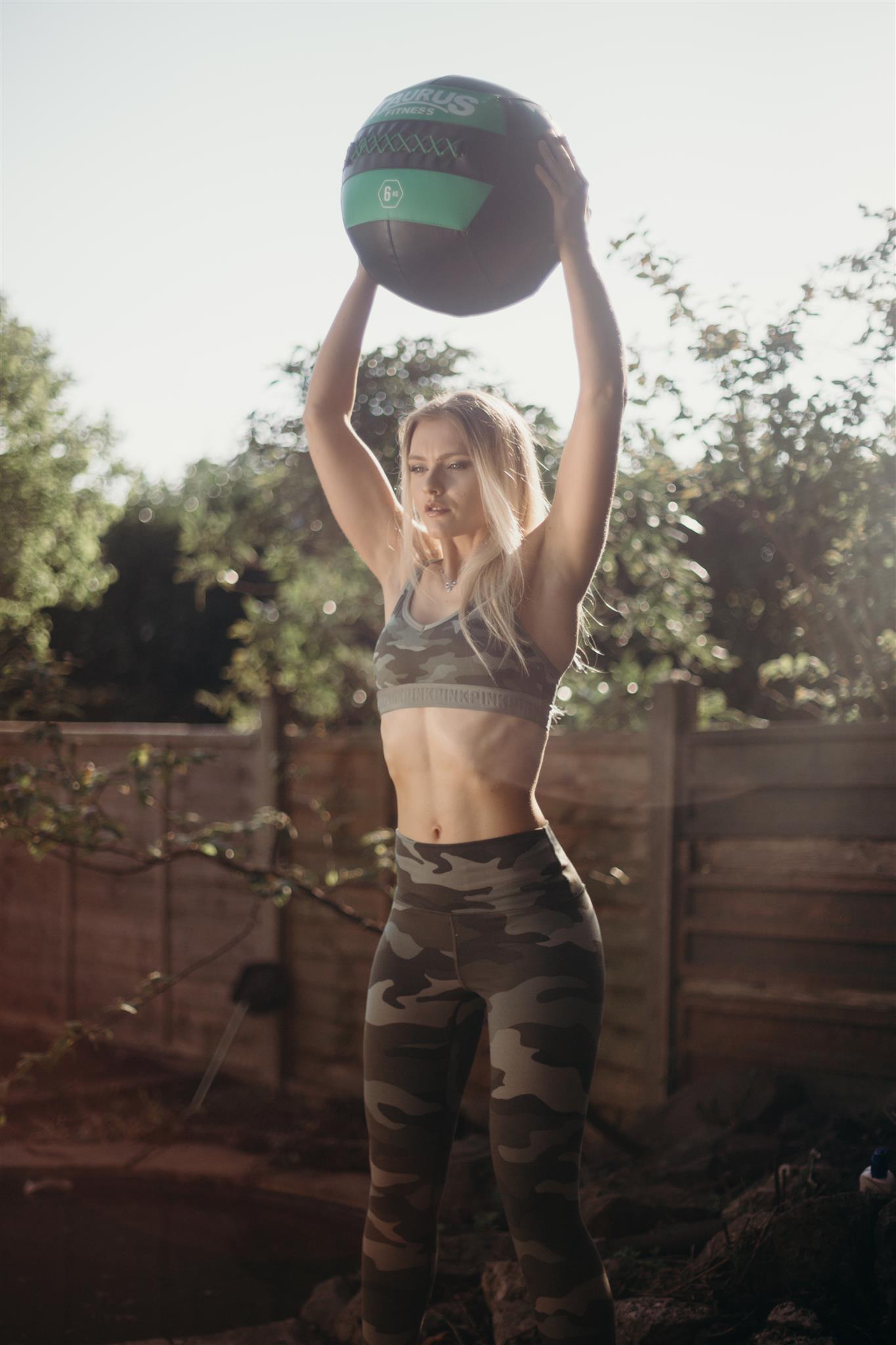 HIGHLY DURABLE
Made from high quality, durable PU to ensure a stylish and long-lasting finish to your Taurus Wall Balls.
Filled with rubber, foam, and sand offering an accurate weight, even distribution of load, and comfort when performing exercises. Ideal for throws and slams.
Benefits
Resistance exercise training has a massive range of benefits for everyone! This can be anything where you're putting your muscles under stress (lifting weights, using resistance bands, performing bodyweight exercises like push-ups or pull-ups). No matter whether you want to get a little bit healthier or you've got your eyes set on competitive weight lifting, resistance exercise will help! Resistance training has many benefits to the whole body, including: -



Increased muscular tone




Development of good posture




Aids in the improvement of bone density




Improved muscular strength, power, and endurance