Key Features:
High impact resistance
5 year full commercial warranty
Durable, safe - made with raw, non hazardous materials
1m x 1m x 40mm black floor tile
Sound absorbent
Details
Specification
Warranty
The oft-forgotten hero of the home gym - the BodyMax Enduramax Rubber Floor Tile is the answer to all your gym flooring needs!
PRODUCT DETAILS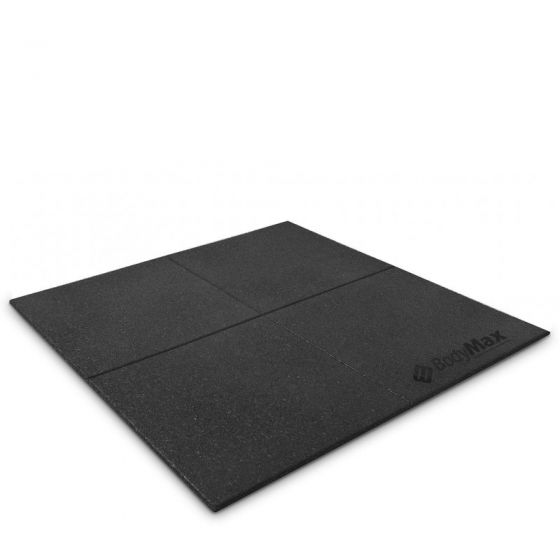 HIGHLY DURABLE
Bodymax Enduramax Gym Flooring Tiles have a plethora of outstanding features to enhance the look, feel, and longevity of your gymnasium floor.
Bodymax Enduramax flooring tiles provide excellent floor covering for areas subject to heavy wear and high impact.
The durability, flexibility, safety, comfort, slip resistance, and aesthetic appeal makes Bodymax Enduramax Flooring a perfect solution for both indoor and outdoor flooring applications.
SIZES TO SUIT YOU
Be sure that you have the right protection for your flooring with varying thickness ranging from 20mm to 40mm!
With central squares, side pieces, and corner pieces available, you can be confident that the BodyMax Enduramax Floor Tiles can comfortably protect your gym surface!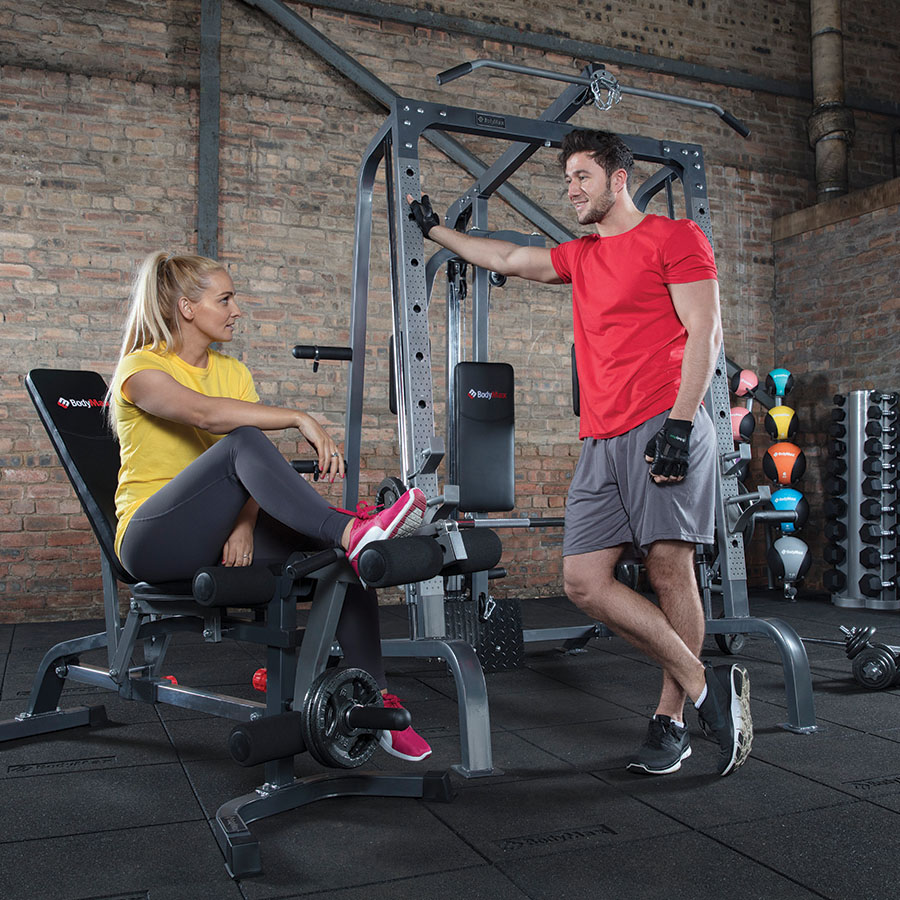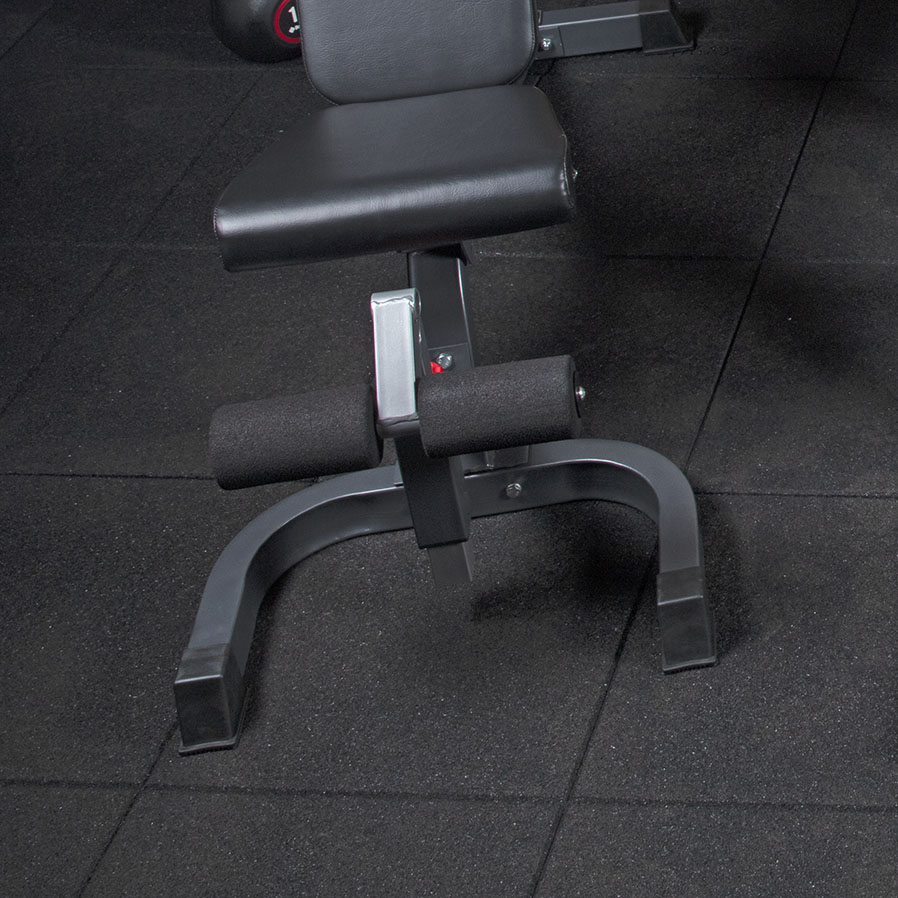 UNRIVALLED PERFORMANCE
Enduramax Floor tiles offer excellent performance in slip resistance, fire behaviour and smoke emission assures safety in the workplace and gymnasium.
They are also sound resistant and easy to maintain, being finished with our proprietary polyurethane coating and is easily cleaned using conventional cleaning agents.
BENEFITS
One of the most frequently overlooked aspects of designing a good gym is flooring. A stable, reliable base of gym floor tiles can: -



Protect your flooring




Protect your equipment




Increase safety through non-slip surface




Offer a stable base from which to perform exercises



No. of Months Warranty
60
Warranty Type
Full Commercial|Home|Light Commercial
Warranty Details
5 Year limited warranty.